Welcome to N54 Tuning.com
Welcome to your #1 Destination for N54/N55/N52/N20 BMW Performance Tuning Products
Welcome to N54Tuning, your one stop shop for all your BMW Tuning and BMW Performance Modifications for the N54, N55, N20, S55 and other BMW platforms!
We work closely with leading manufactures such as Burger Motorsports (BMS), Evolution Racewerks (ER), ar design and many other companies to market and distribute their products exclusively to Canada, the USA, Europe and Australia. This arrangement will ensure Canadian customers do not face any duties, extra taxes and extra shipping charges associated with importing products from the US. All orders placed by Canadian Customers will ship from Canada, while all orders placed by US and International customers will ship from the US. This ensures the fastest and cheapest shipping possible for everybody as we stock parts both in the USA and Canada to ensure quick and affordable Shipping (Most of our products actually ship for free! - North America Only!)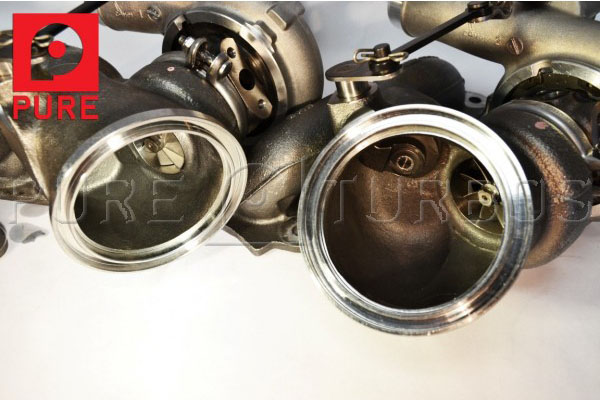 Featuring the new Pure Stage2 Turbos for the F80 M3/M4 and the all new ER F80 M3/M4 Downpipes !!
To ensure your satisfaction all tuners include a 14 day money back guarantee. If you're not completely thrilled with the performance of your tuned BMW simply return it within 14 days for a full refund. We also offer an industry leading 100% trade up policy for customers who choose to upgrade to one of our more powerful tunes at a later time.
CLICK ON IMAGE BELOW TO BE TAKEN TO OUR POWER COMBO DEALS!!